MICHAEL OLAF 1982
In 1982 two teenage girls, with a level of confidence and initiative that surprised even their parents, started a tiny shop to provide high-quality toys and books for children because they could not find anYthing good enough in the whole San Francisco Bay Area for their new baby brother. They named it after the inspiration for the project, Michael Olaf. Today this project serves homes and schools in countries all over the world.
Their product choices help parents and teachers as they sort out what is "essential" in the educational or home environment and what is overkill in toys and materials, dissipating the child's creative energy. Customers are urged to make or to find the suggested materials in their own community, and to order from Michael Olaf what they cannot otherwise provide. Michael Olaf is a small family business run by only three people, countering on word of mouth to spread the news of their work.
Today Ursula is a full time parent of two young children, spreading the Montessori 0-3 work in Portland, Oregon, Michael is a lawyer and musician, and Narda, also trained Montessori 0-12, has returned from working as a a medical officer for the Peace Corps in Senegal, West Africa. She is working in the medical field in the USA.
Jim & Susan Stephenson are carrying on the work their children began. Today, Jim keeps the small Michael Olaf Company functioning, especially the complicated international shipping, and Susan who had already traveled in 20 countries before becoming a parent continues her work exploring cultures and working as a Montessori consultant, speaker, writer, and Montessori course examiner. Her books can be found here as well as on Amazon and from Montessori book suppliers: BOOKS
Jim and Susan also used Montessori ideas to education their children at home during different periods of their lives. Here is one story HOMESCHOOLING
The Stephensons are not doing this alone. They have been constantly encouraged and supported over the years by teachers, administrators, parents, and by the letters of thanks from many customers who have seen joy and a love of learning brought into the lives of children through this work. They have been informed, and inspired by personal contact with, and lectures by such great educators as Ashley Montagu, Benjamin Spock, Lee Salk, Fred Rogers, Shinnichi Suzuki, Howard Gardner, Jonathan Kozol, Mario Montessori, and the Dalai Lama.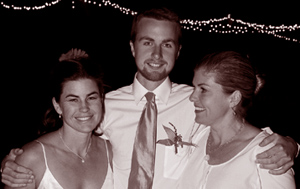 Ursula, Michael, and Narda, 2006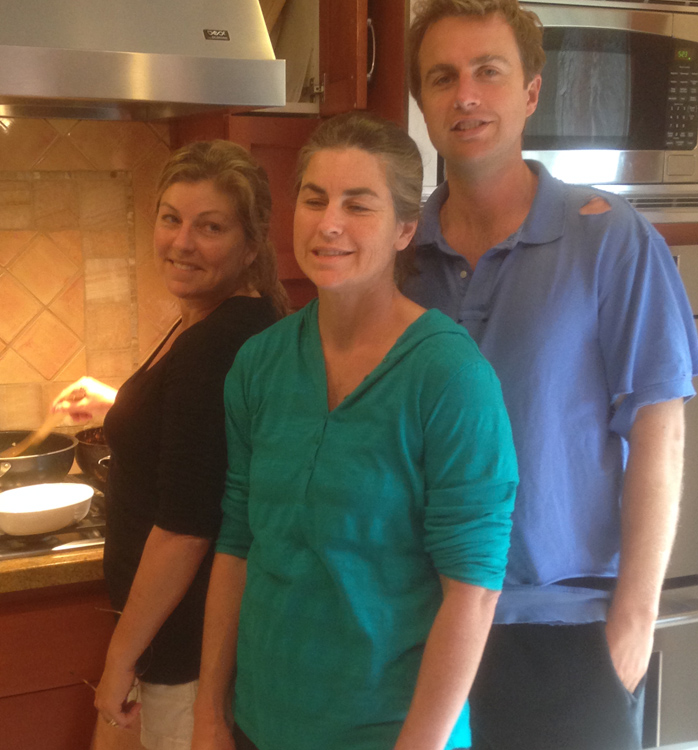 Narda Sherman, Ursula Carroll, Michael Olaf Stephenson, 2014
MICHAEL OLAF MONTESSORI COMPANY
65 Ericson Court, #1, Arcata, California 95521
E-mail: Michaelola@aol.com
THE MICHAEL OLAF MONTESSORI: SHOP
Susan's Education and Art Pages: SUSAN